About SkullSparks
SkullSparks partners with college sports brands across the country on recruiting talent and building digital strategy. We also connect America's largest network of sports design, digital and video creatives.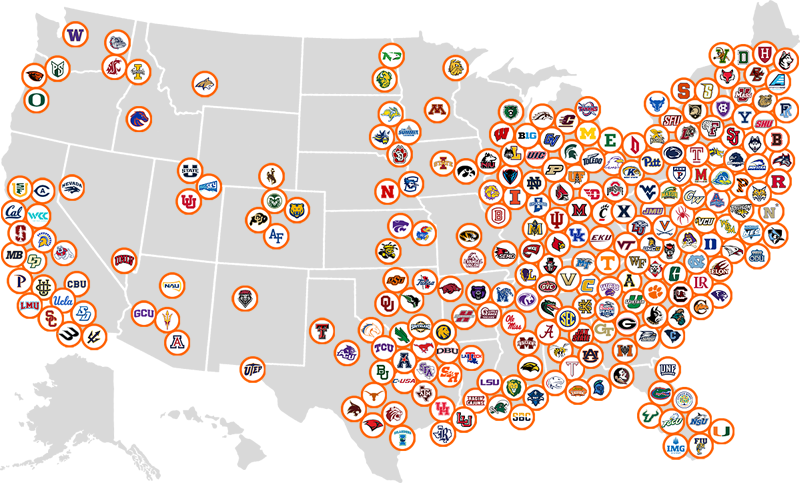 Founded in Tulsa in 2016, SkullSparks has grown rapidly with the rising importance of digital, design and video in college sports. We serve 250+ college athletics departments, conferences and bowl games across the country. We also connect 36k+ sports creatives, coaches, admin, staff, student-athletes and recruits in our network.
Why SkullSparks?
Our name represents a disciplined mind sparked by creativity. Two seemingly opposite qualities incredibly powerful when combined. A truly effective team brand strategy requires disciplined creativity to inspire recruits, fans and donors to action.
Tell us about your team: